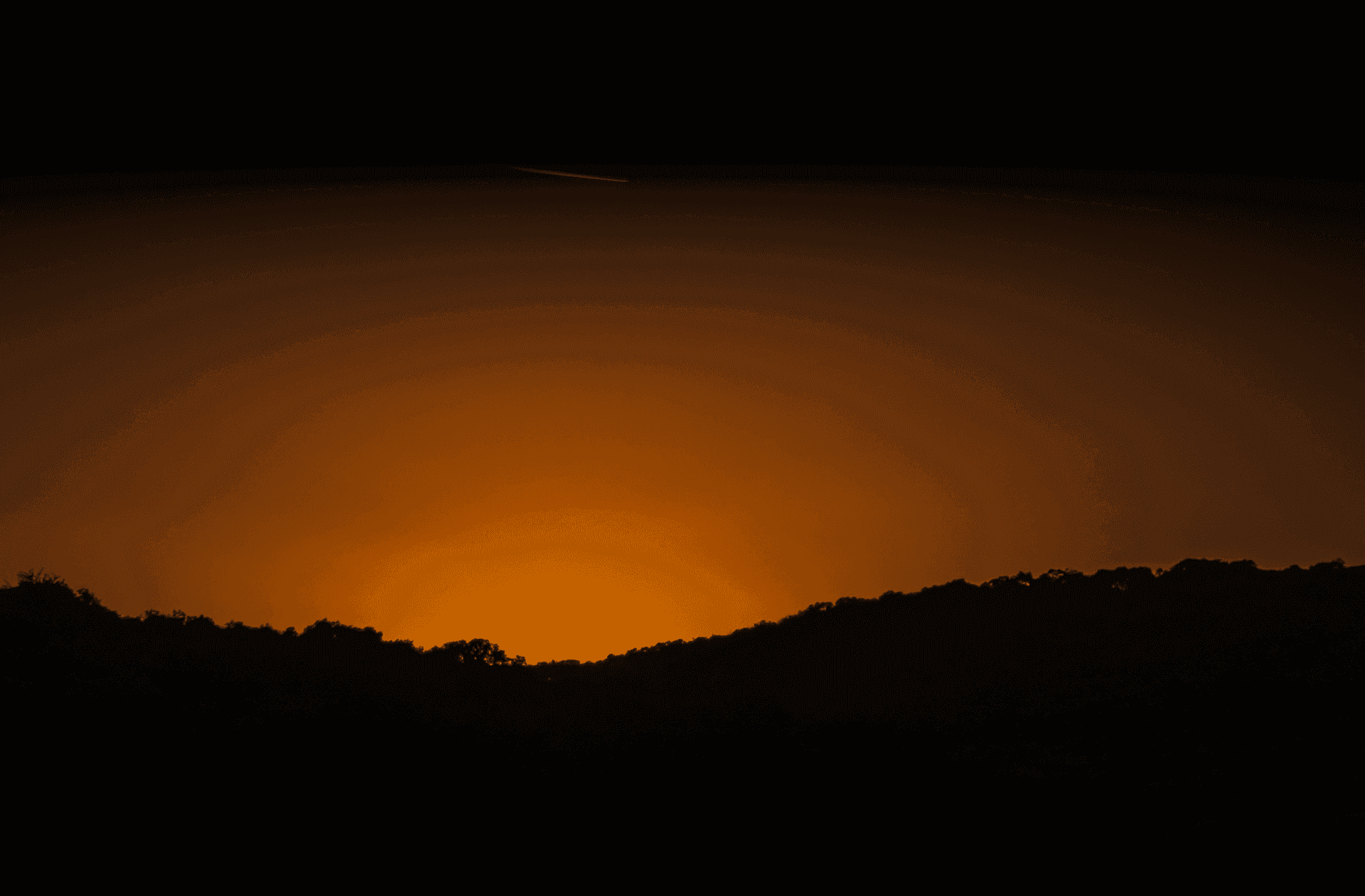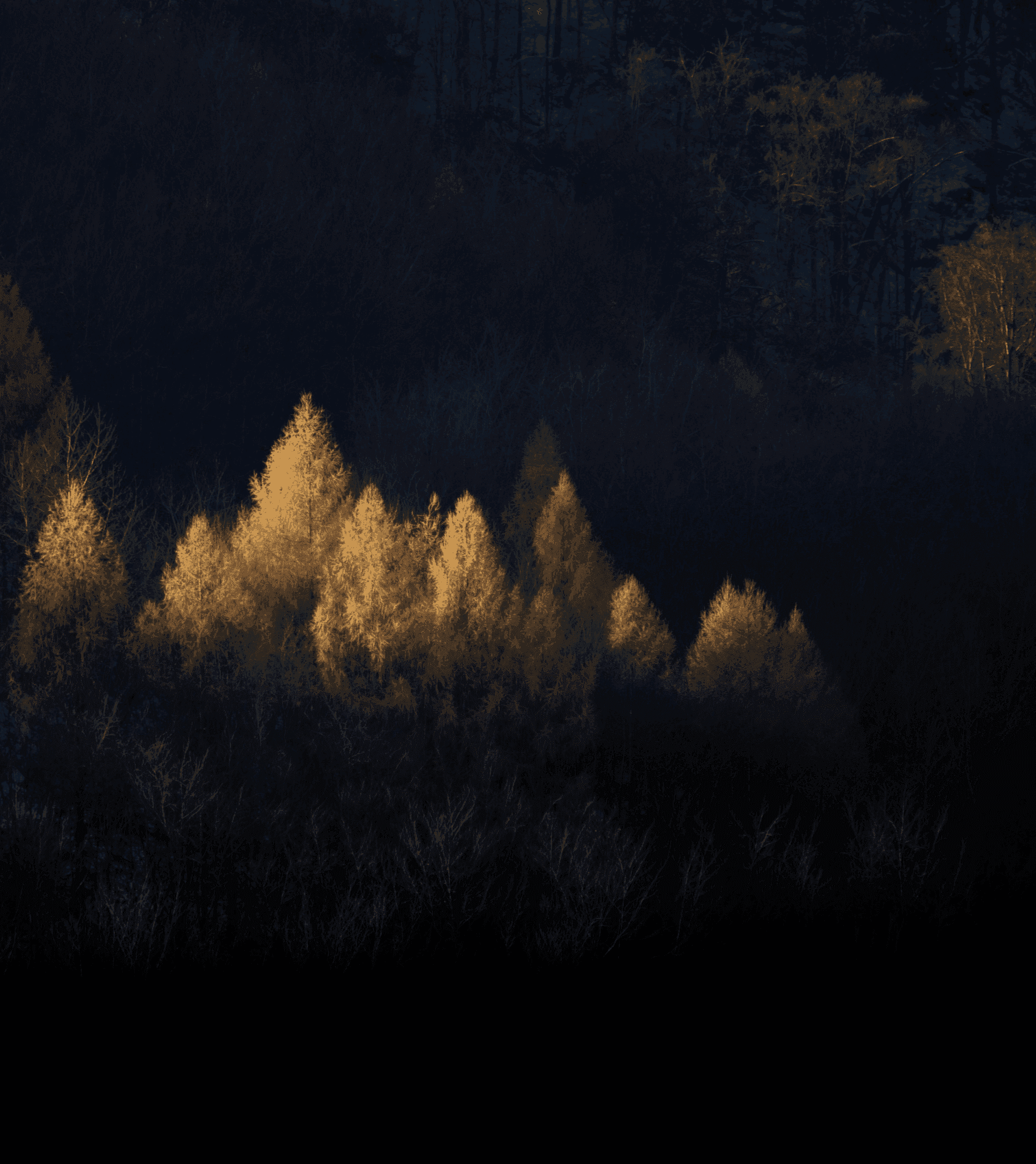 European Data Sovereignty
Foreign cloud providers currently dominate in Europe with 87% of the total cloud market. In violation of European privacy legislation, these companies are subject to home country legislation providing authorities access to European data without requiring European court orders and without European regulatory oversight. At evroc, we believe in returning data sovereignty to Europe's institutions and to our continent's democratically elected representatives.
We believe that privacy is a fundamental human right
Ensuring European Data Sovereignty
European built
Our cloud is built in Europe by co-workers who have been subject to extensive background checks and security clearance.
European soil
All data is stored in the European Union in full compliance with GDPR, the world's toughest privacy legislation.
European owned
As a European owned company, data stored on evroc's servers is safe from unlawful intervention by foreign governments and authorities.
Cybercrime costs the global economy more than €368 billion a year.
10
terabytes
of data is stolen in the European Union.
To put this into context, this is equivalent to 520 million WhatsApp messages, 6.9 million images uploaded on Instagram, 1.4 million songs streamed on Spotify or downloading 22,000 episodes of Game of Thrones.