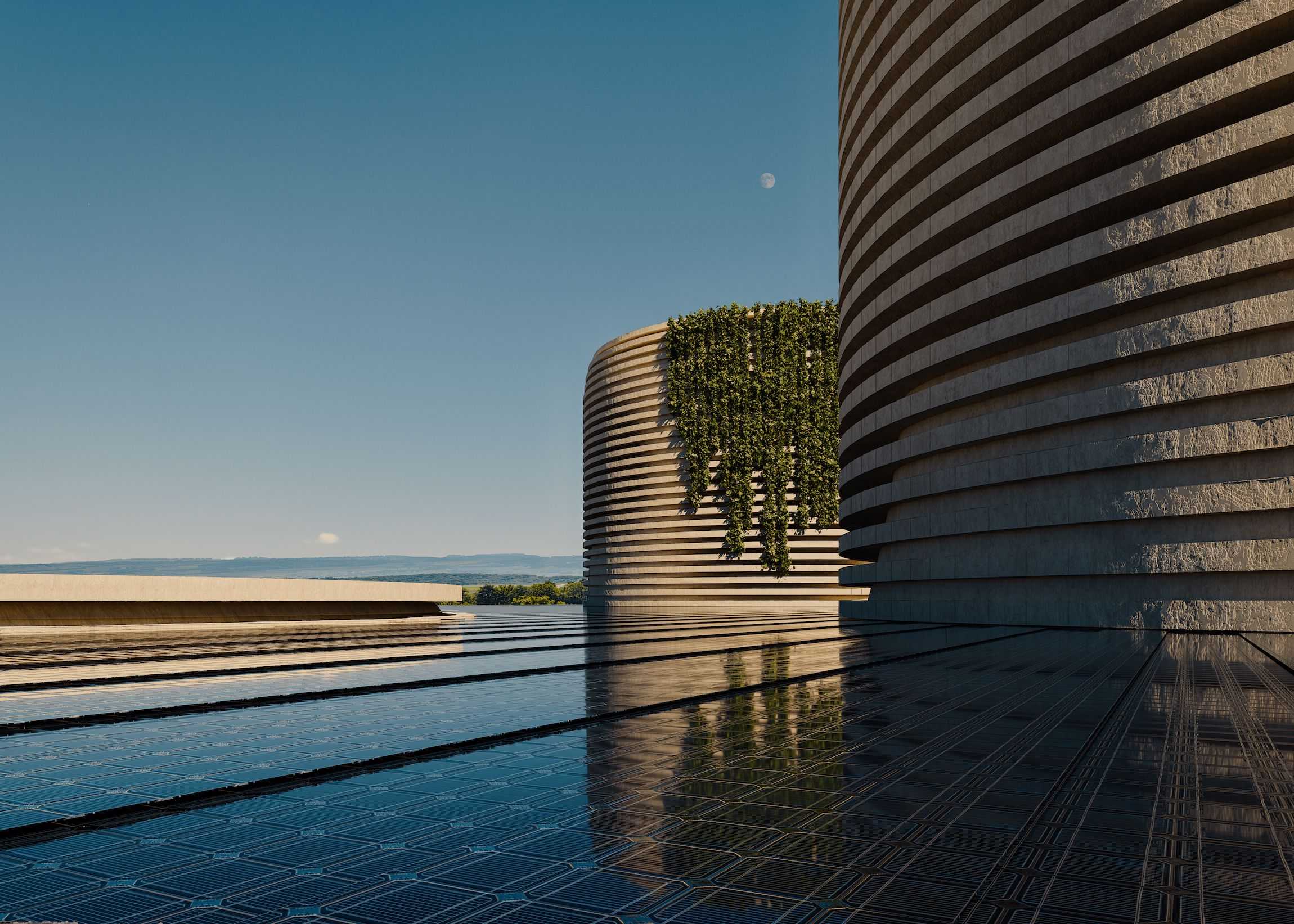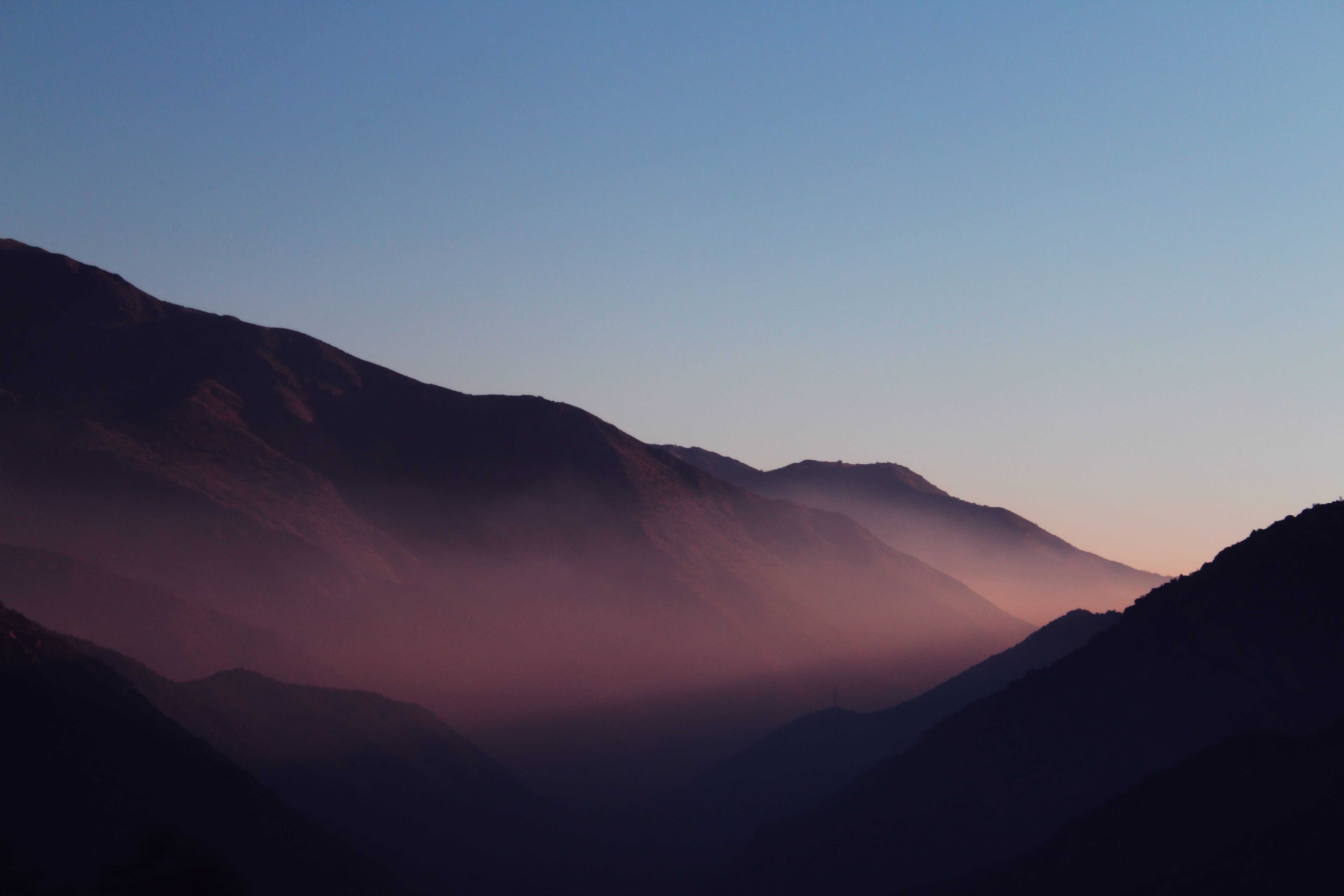 Powering a Digital Europe
We are building a secure, sovereign and sustainable hyperscale cloud to reimagine the digital future of Europe.
Redefining Sustainable Data Centers
Building European Digital Sovereignty
"When it comes to digital, Europe's resilience will depend on our ability to develop the next generation of cloud and edge capacities and invest massively in developing European alternatives to reduce our current dependencies."
– Thierry Breton, EU Commissioner for the Internal Market November 25, 2022
Sovereignty
We think that privacy is a fundamental human right and we have put in place best-in-class cybersecurity to ensure that your data is safe with evroc. Our cloud is built by a European team and all data resides securely on servers physically located in the European Union ensuring full compliance with privacy legislation. evroc is European owned so that foreign authorities cannot access your data without European court orders.
Read more about sovereignty
Sustainability
We have built sustainability into the very core of evroc so that you can run cloud services without harming our planet. At evroc, we take sustainability beyond the use of efficient hardware and renewable energy to architect a sustainable hyperscale cloud.
Read more about sustainability
Services
evroc's cloud is fundamentally architected for high performance, better security and unmatched reliability. Our platforms include the full suite of cloud services across compute, storage, networking, application integration and an unparalleled developer experience.
Read more about services