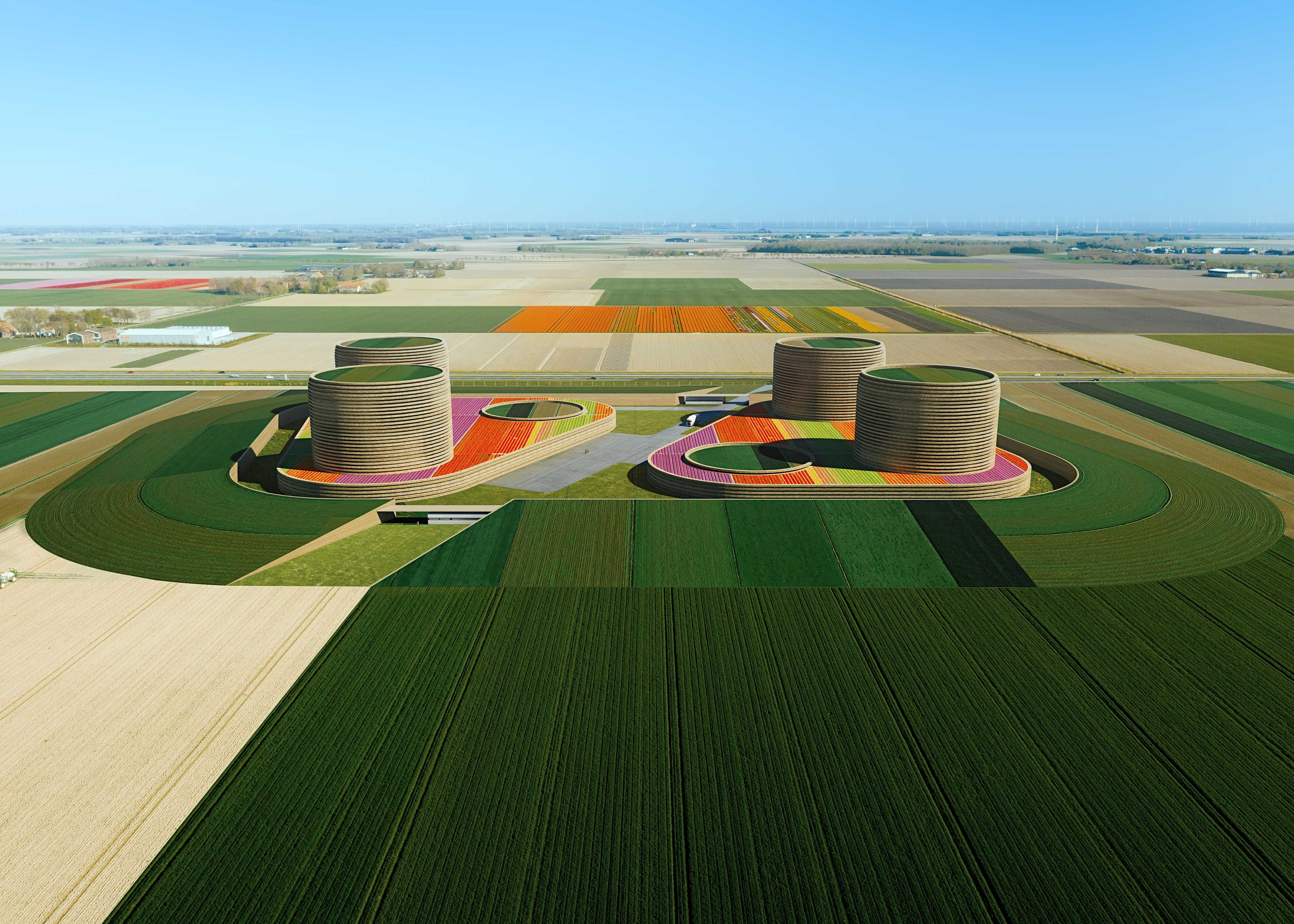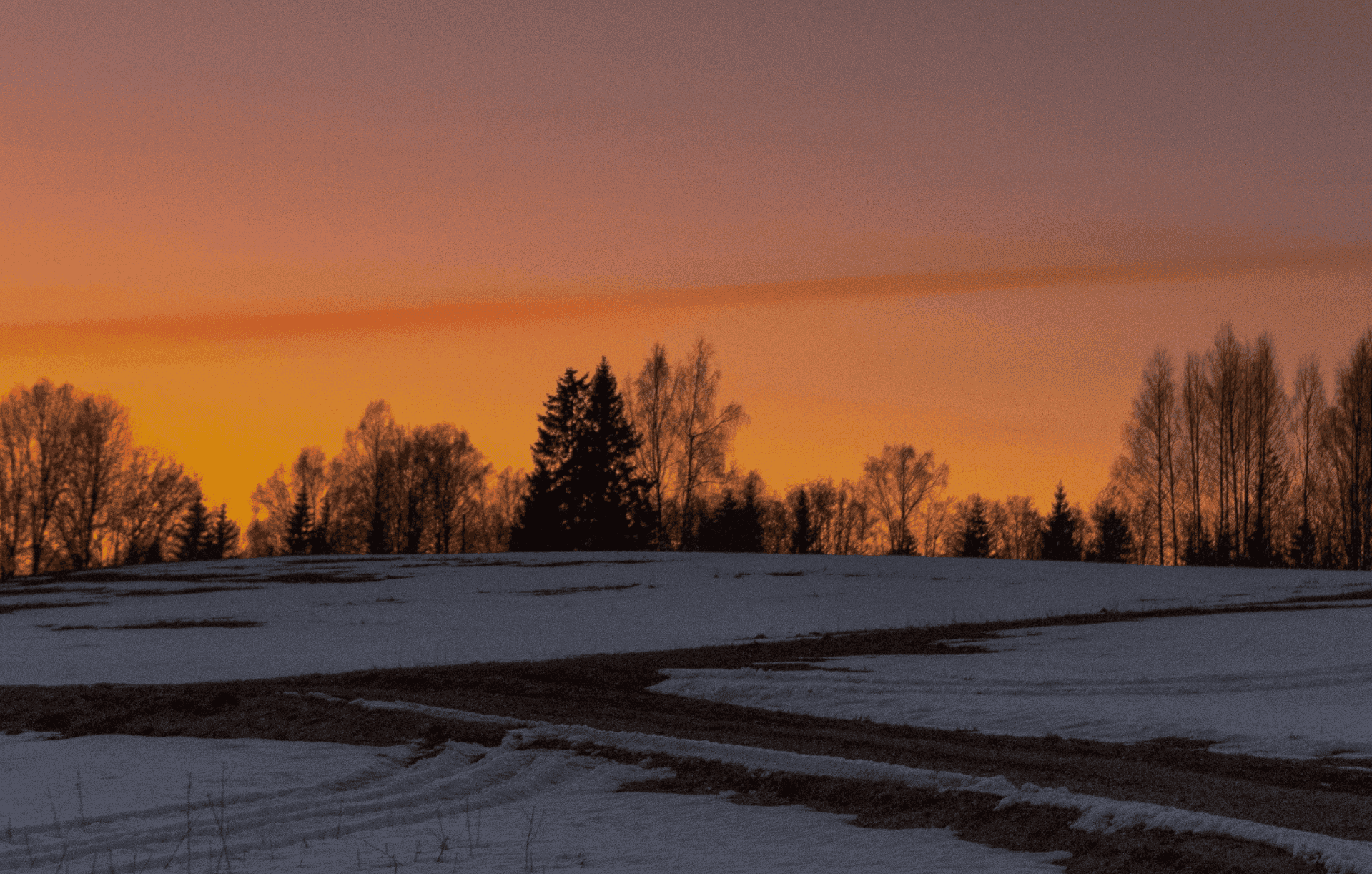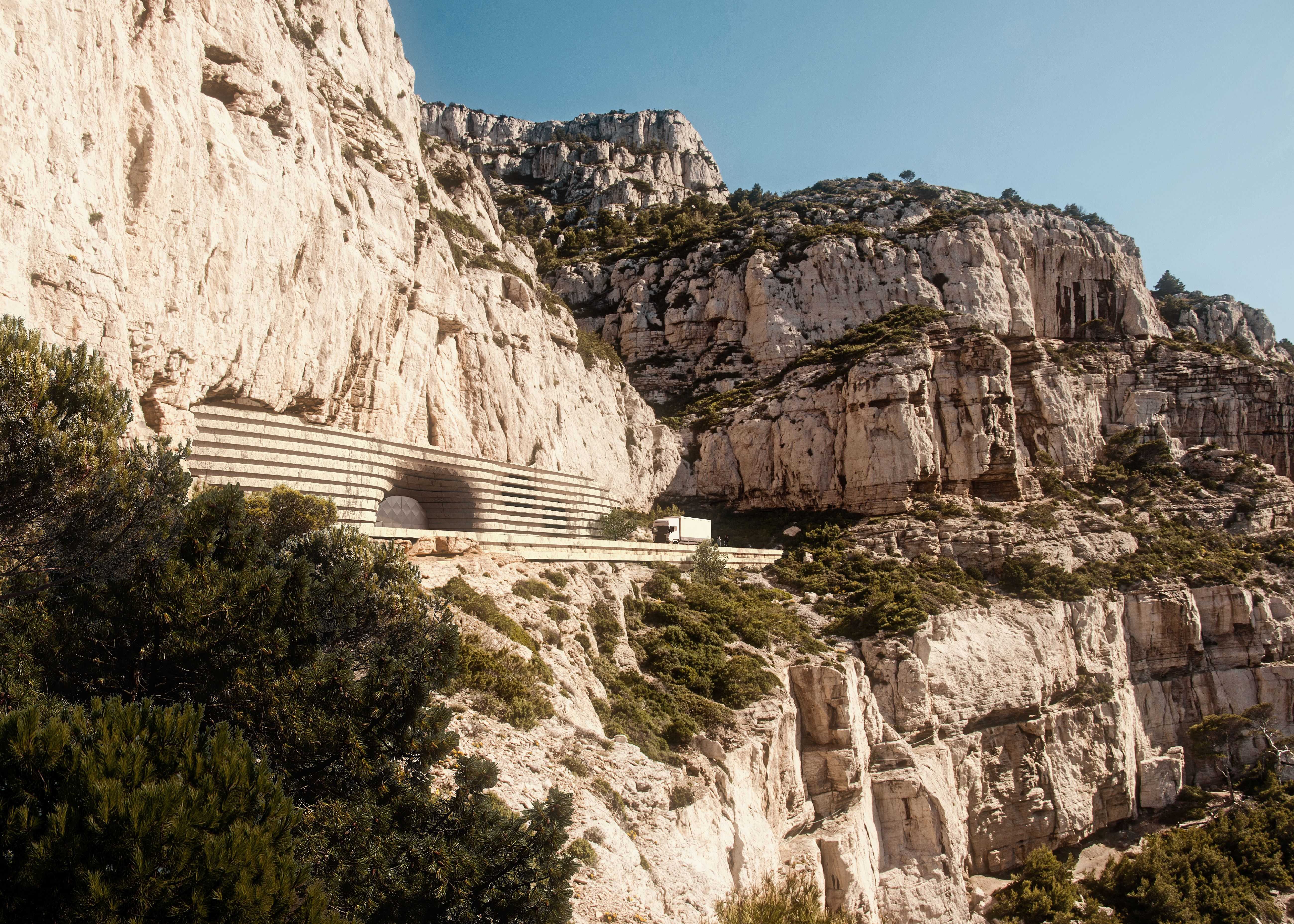 Next Generation Cloud Services
evroc's cloud is fundamentally better architected for sustainability, sovereignty and unmatched reliability. At evroc, the cloud infrastructure, software and services are integrated into a seamless user experience.
Storage
Controlling the geographic location and security of data are central in order to deliver a sovereign cloud infrastructure. Customers also need to quickly be able to adapt to a changing regulatory landscape. We offer configurable data storage services that make it easy to be compliant.
Computing
We focus on modern serverless application architectures where new levels of performance and energy-efficiency can be achieved. Developer teams are provided with a full range of developer tools (e.g. CI/CD services), to achieve a complete and secure software supply-chain.
Networking
Addressing society critical use cases requires end-to-end networking services, where data and workloads are secured from the cloud data centers to the customer premises. Both resiliency and energy-efficiency raise the need for highly dynamic virtual networks.
Security
At evroc, we proactively work to mitigate a multitude of risks by providing best-in-class cybersecurity, georedundancy, physically secured data centers, redundant power and fiber supply and extensive background checks of evroc co-workers.