Careers
Working at evroc
You will join a dynamic team committed to fulfilling our mission of powering a Digital Europe. We are building an organization with the best impact-driven talent in the world, who are crazy enough to prove that anything is possible, and a culture that constantly evolves and challenges us.
Championing diversity, seeking out exceptional talent, and ensuring that everyone feels valued and empowered are key to our success and sustainable growth.
At evroc, teamwork is a crucial factor for success, enabling us to achieve our initial important victories together. During our launch phase, we genuinely believe in the power of bringing the team together for rapid ideation and problem-solving through face-to-face interactions. Therefore, we prioritize in-office work rather than remote teleworking.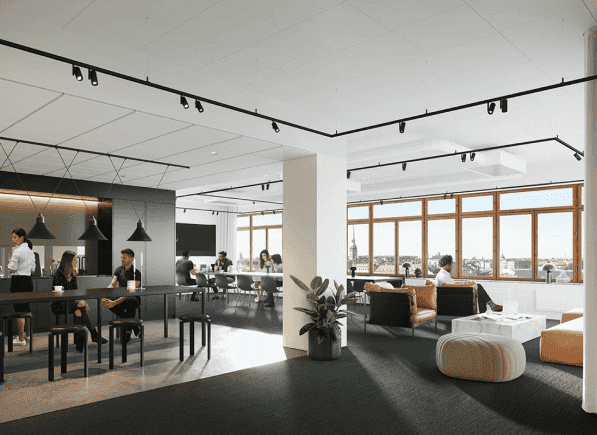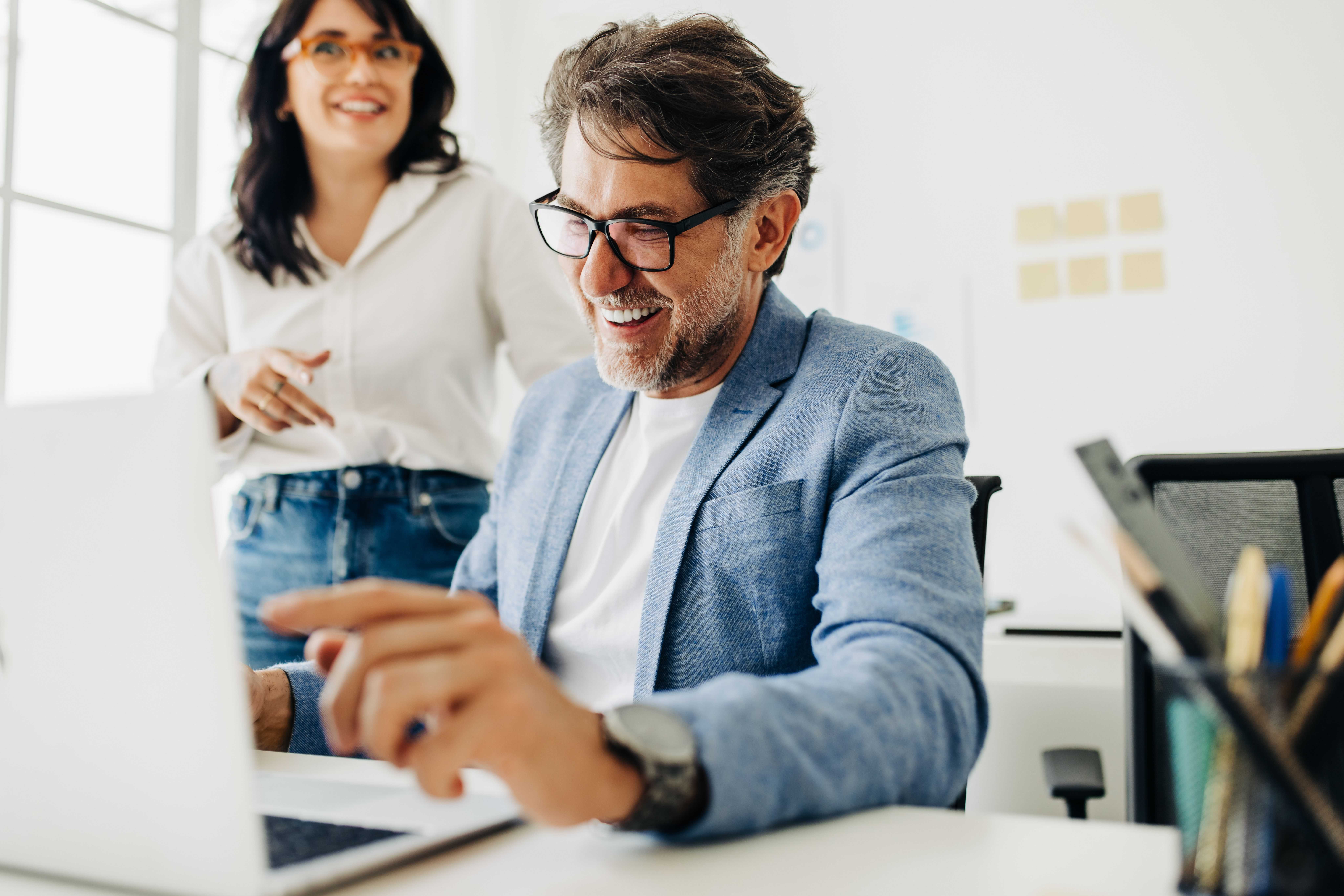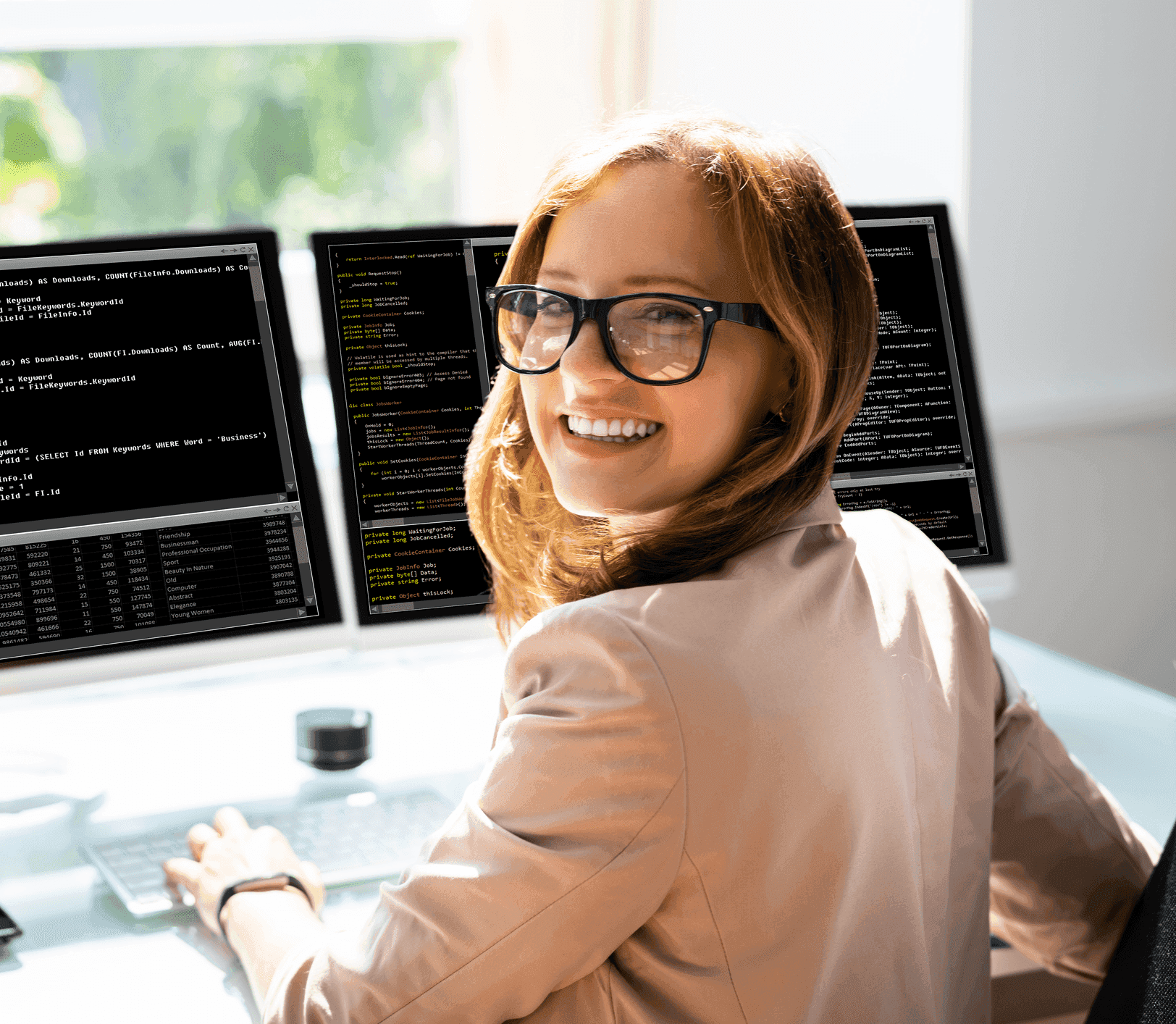 What we offer
Being part of our journey will change your life as we together realize our dream to create a hyperscale cloud for Europe that will enable strategic independence, data sovereignty and global leadership in sustainability. We are a strong and diverse team with backgrounds from different companies, countries and pressure-cooker situations such as successful start-ups, launches and turnarounds.
We offer competitive salaries, equity packages to attract the best, and relocation assistance for domain experts relocating to Stockholm, London or Sophia Antipolis.
You get to work in a dynamic team with a go-getter attitude, strong inner drive and a belief in making Europe more sovereign and sustainable.
No positions currently open.